Raytech delivers cutting edge products that assure the power and resilience that run the most powerful vehicles in the world.
Our extensive array of electrical systems are worldwide known for their unbeatable quality. We are proud of our capabilities: we not only supply excellent products, we make sure our 6000 sqm warehouse guarantees our customer's coverage when it comes to all harnesses relevant components – assuring our goods are delivered within the shortest time.
Regardless the sector – commercial or military; or platform – from racing cars to aircrafts – our team of sales experts is always on hand to support you and provide any specialised solutions, innovative technology and special parts.
From the optimization of the easiest design to the creation of most sophisticated ones – and from pouring phase to finished components – Raytech manufactures high quality aluminum castings products.
Our outstanding engineering team delivers tailored solutions and we assure quality control during the casting process utilizing: spark emission spectrometer, computer tomography and real time X-ray, CMM machine and tensile testing.
Through our extensive CAD resources we support any projects from draft to final cast model, assisting our customers during the whole design and develoment phases.
Our foundry provides rapid prototype casting, tooling manufacture, casting design and development, precision sand casting and all the necessary engineering and assembly to deliver the finest final alucast product.
Raytech

's CTIS

CENTRAL TIRE INFLATION SYSTEM
Raytech's Central Tire Inflation System (CTIS) technology maximizes vehicle mobility by adjusting tire pressure to match any kind of terrain. Raytech's CTIS allows users to adjust tire pressure to the ideal level according to vehicle load, terrain type and use. The pressure in each tire is controlled independently according to the vehicle load and terrain (e.g.: mud, sand, snow, marsh, etc.).
Whether on paved roads or in rough terrain, Raytech's CTIS technology increases manoeuvrability, preserves tires and reduces fuel consumption, all while largely dropping the operating costs. Furthermore, Raytech's CTIS decreases interruptions related to tire malfunctions, such as: minor punctures, leaks, or immobilization in muddy terrain.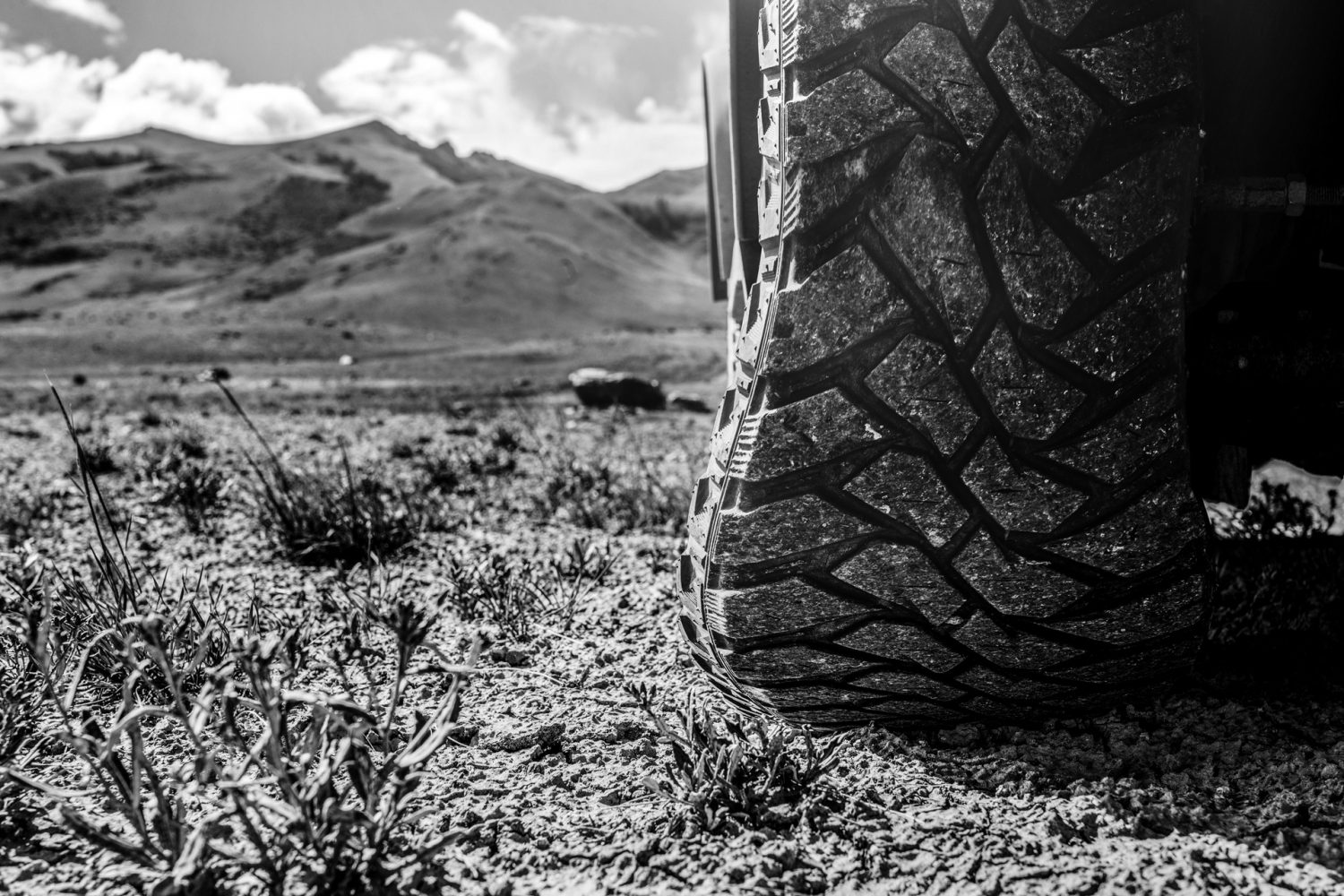 In order to reduce size, save weight and improve the reliability of cable harnesses installations, Raytech offers the integration of electrical wires into carbon composites structures. This technology, first conceived for Motorsport, has proven itself equally efficient for Aerospace – and both industries now benefit from the results of it: reduced inventory and improved speed of assembly line, which leads to minimised costs in build.
For engineers and designers, the benefits of Wiring in Composites are even more tangible: areas where the placement of wires and connectors were once considered a challenge are no longer a problem thanks to Raytech's innovative solution. Additionally, as the space occupied by electrical systems can be substantially reduced, the design increases its room for optimization.
Wires in Composites are modular and structural parts, which gives you the advantage of easy replacement and fast repairment.
6.000 sqm Warehouse for Quick Deliveries
To avoid the problem of long lead time for connectors, Raytech founded its own connector assembly line including the manufacturing of MIL-D38999, C-5015 as well as VG95234 and VG95328 connectors. Raytech delivers circular connectors according to MIL/VG/EN specifications from the world's leading producers:
ITT Cannon | Souriau | Amphenol | Compaero
Expertise at your service
In-house-connector assembly
Wiring Harnesses Technology
Thinner,
60% Lighter
and more Flexible
Moulded parts and adhesives